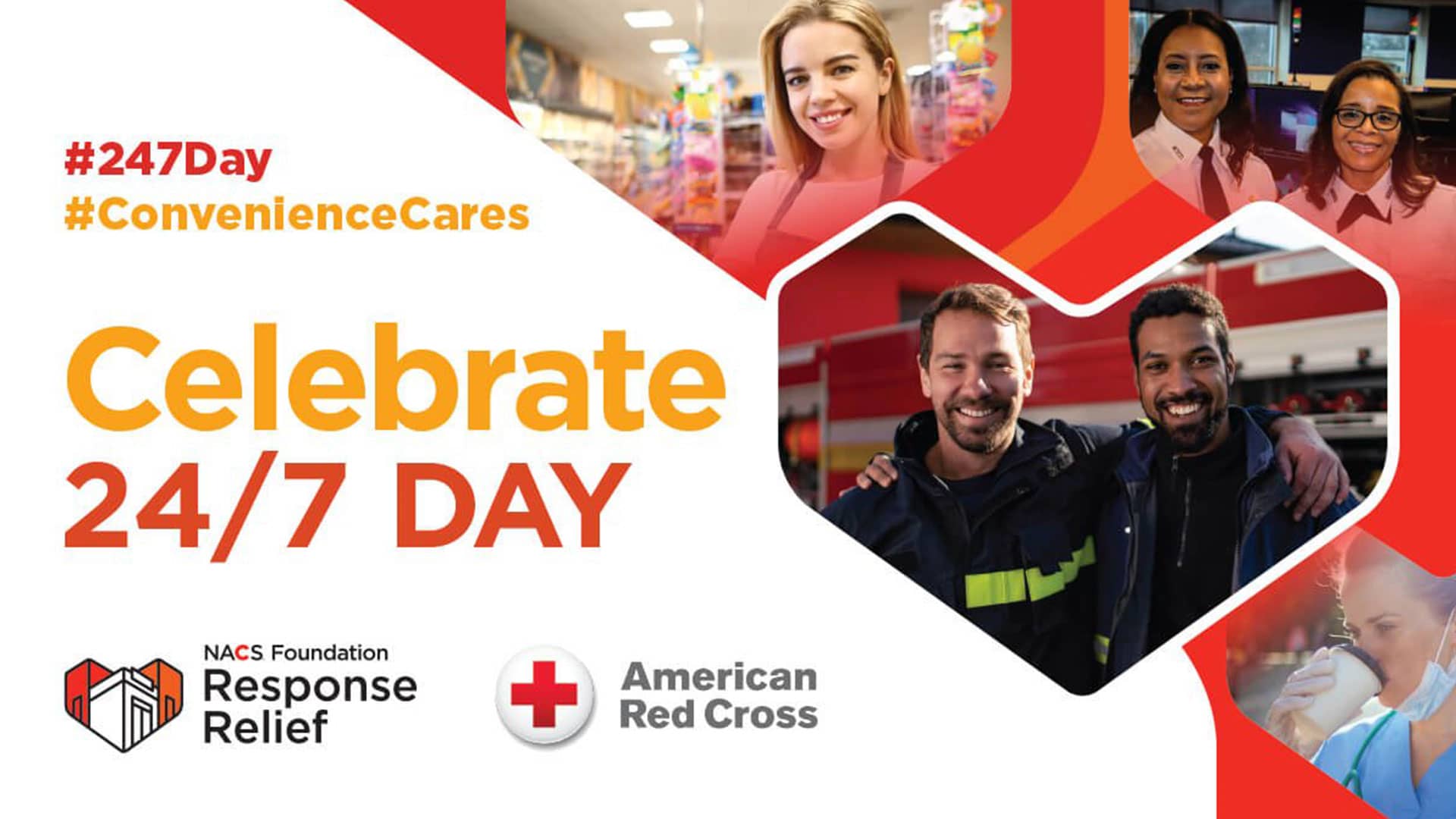 Additional Convenience Retailers To Recognize Hometown Heroes on 24/7 Day
Jul 21, 2022
GPM Investments, Loop Neighborhood, Texas Born, and Tri Star Energy add to the list of special offers for first responders.
NATIONAL REPORT — More convenience store operators are sharing their plans to honor the hometown heroes who perform vital services around the clock on July 24, also known as 24/7 Day.
Hosted by the NACS Foundation, 24/7 Day helps to raise awareness and donations for the urgent humanitarian needs of the Red Cross and spotlights the convenience store industry's important role in supporting hometown heroes.
See All News
Featured News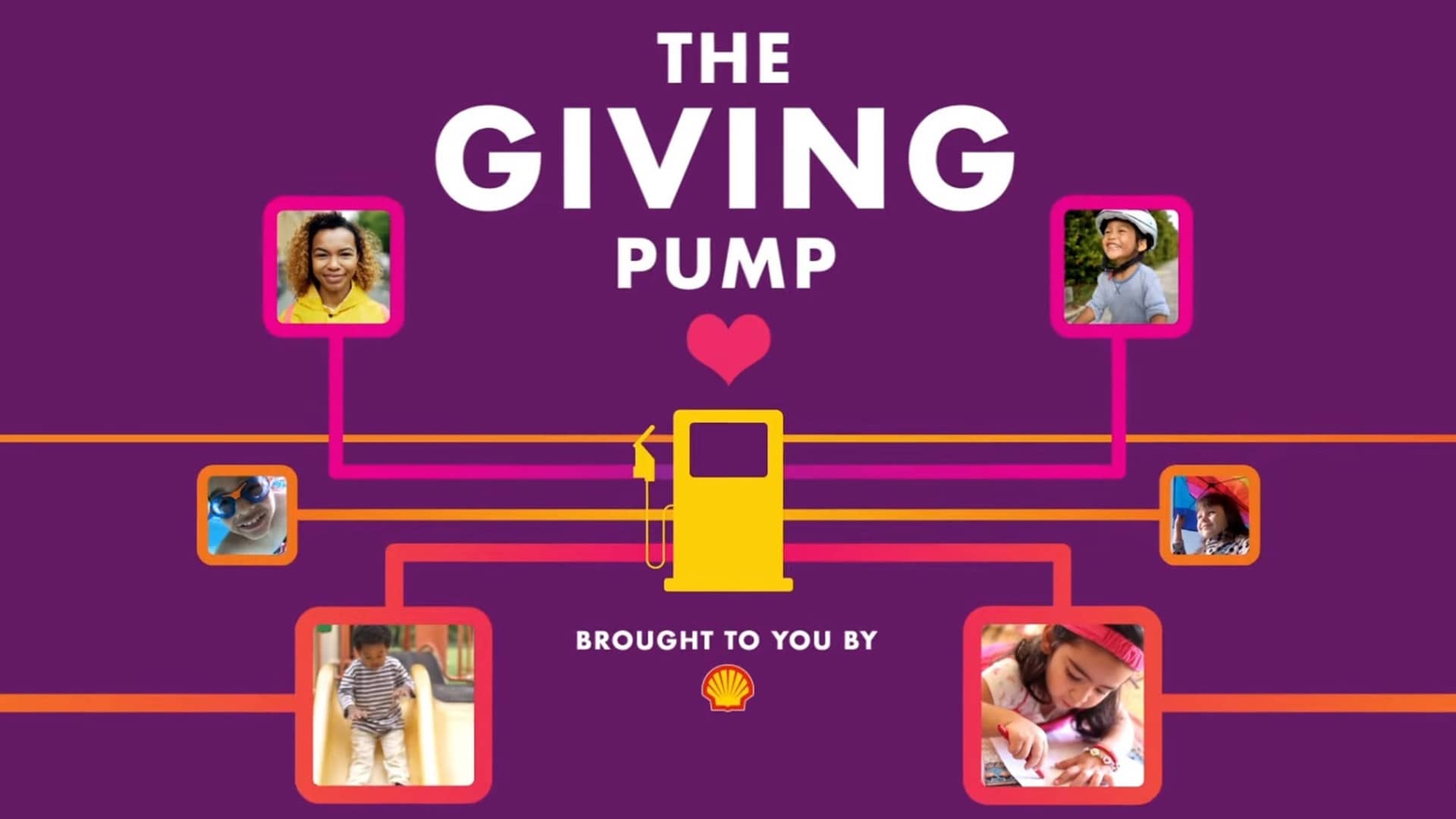 Tri Star Energy Unveils "The Giving Pump" To Offer Consumers the Opportunity To Use Their Fill-Up for Good
Aug 17, 2022
Read More