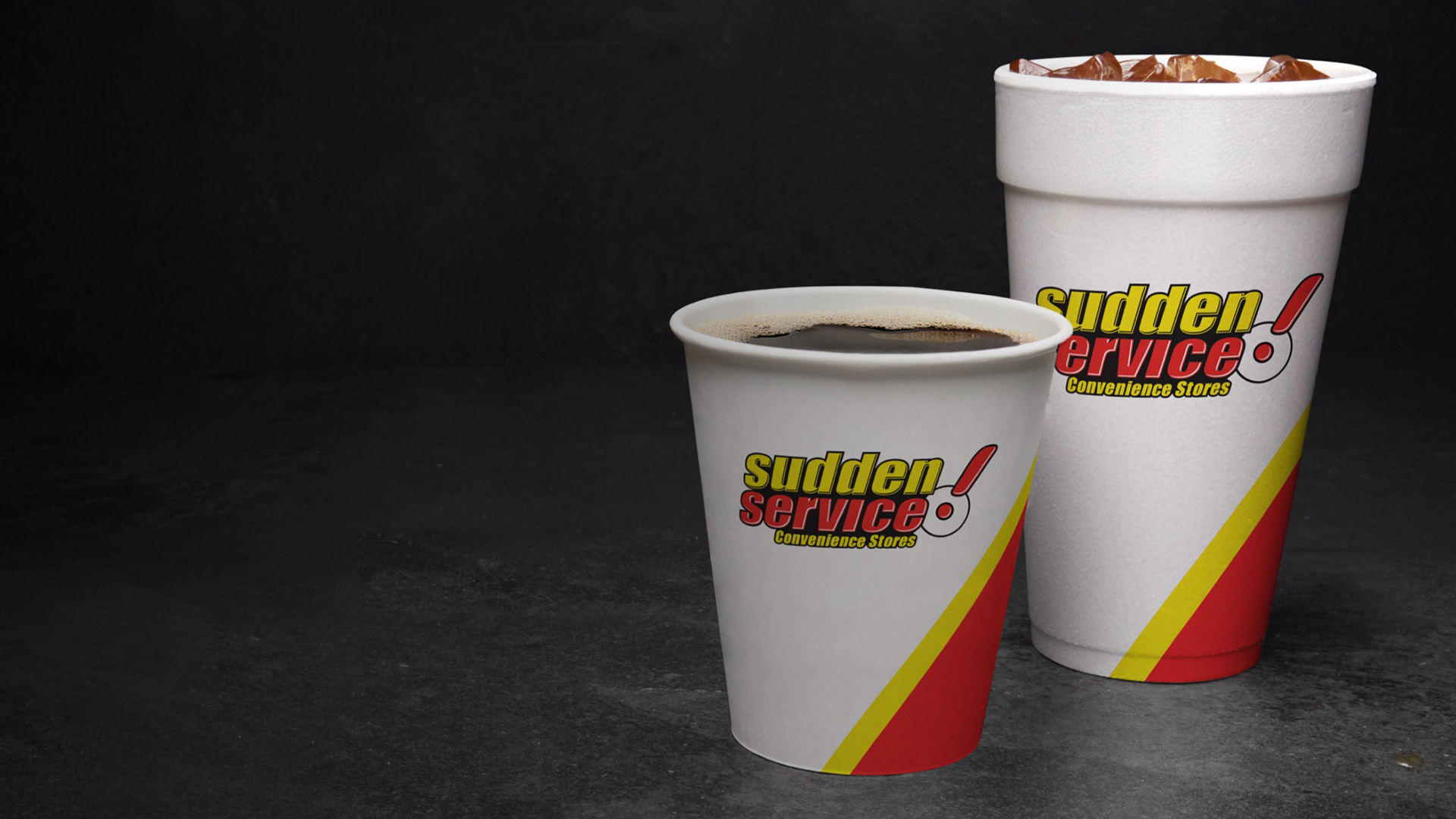 GET YOUR

WAKE-UP

When you're looking for coffee places near you, Sudden Service always has hot and ready coffee waiting for you.*

*Subject to local availability.
*Subject to local availability.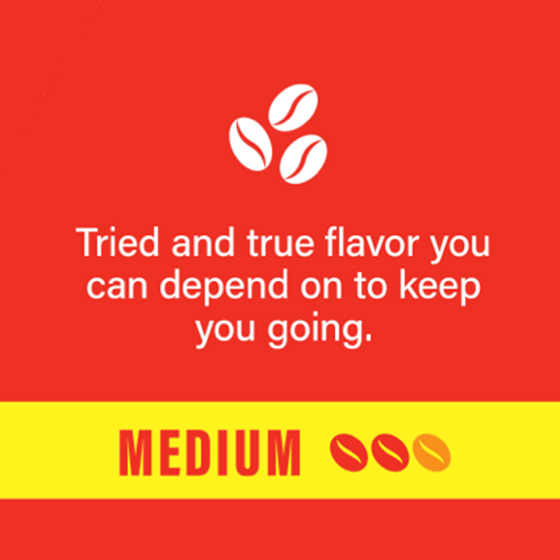 Hot Coffee
Pour a cup of your favorite blend and be on your way.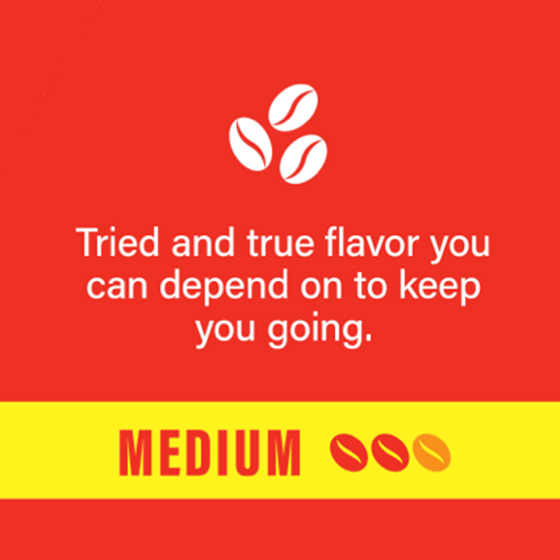 Choice Roast House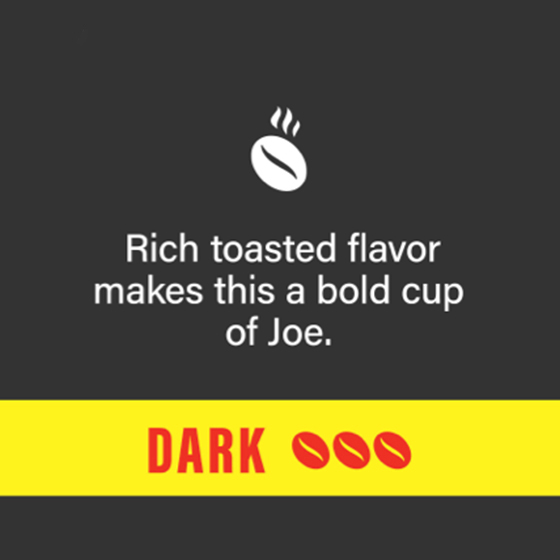 Distinctly Robust Dark Roast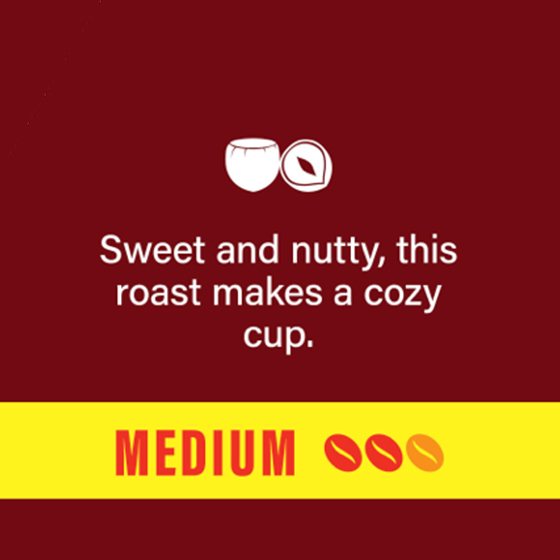 Flavored Ground Hazelnut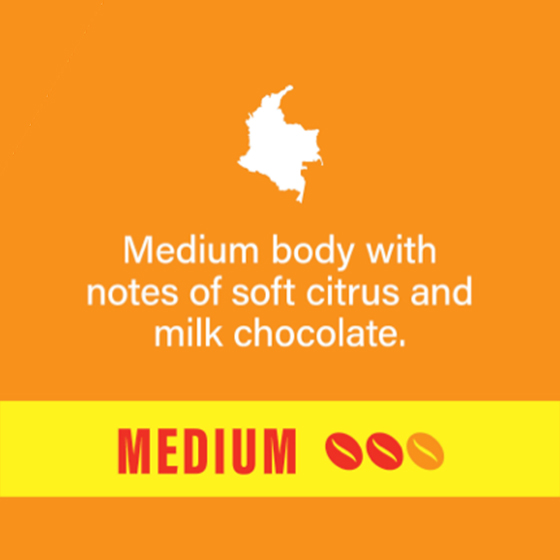 100% Arabica Colombian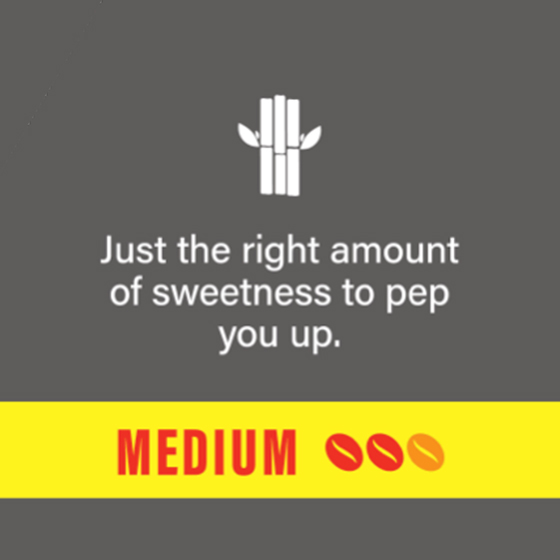 Sweet Blend Sugar Cane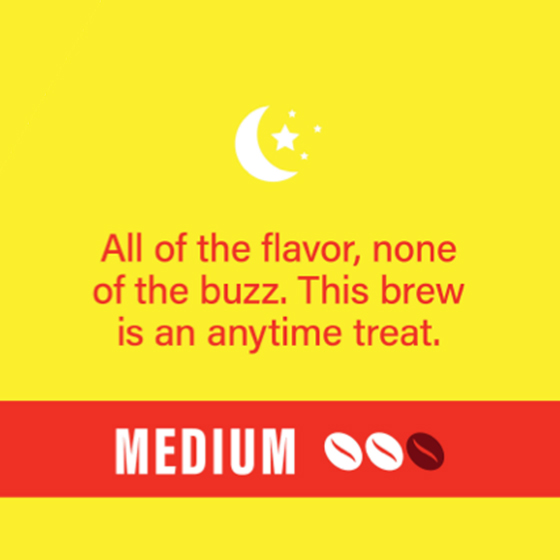 Relaxed Blend Decaf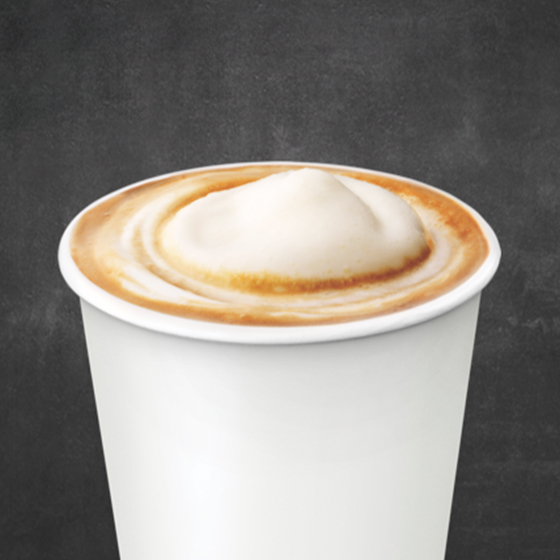 STEAMING CAPPUCCINOS
Enjoy something a little richer on your next break.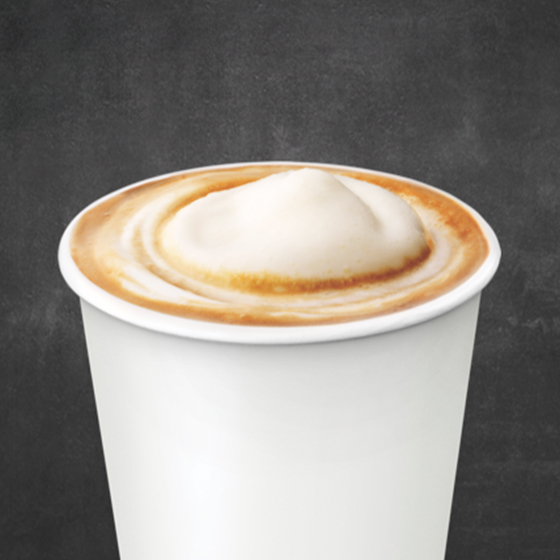 Classic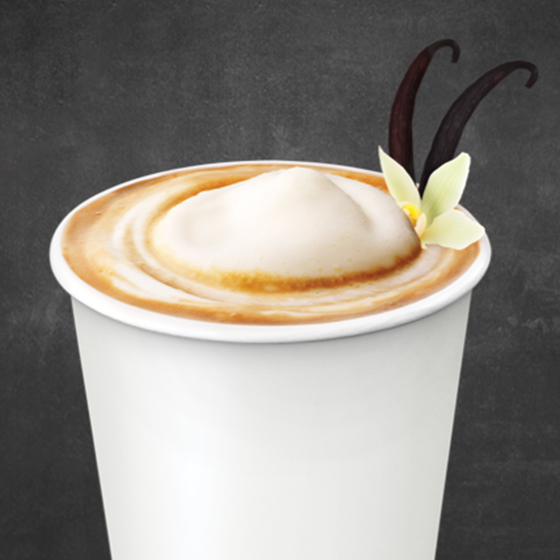 Vanilla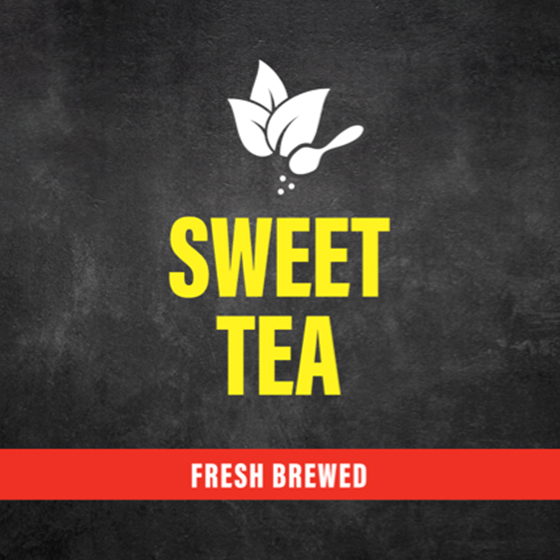 ICED TEA
Cool down with a refreshing iced tea.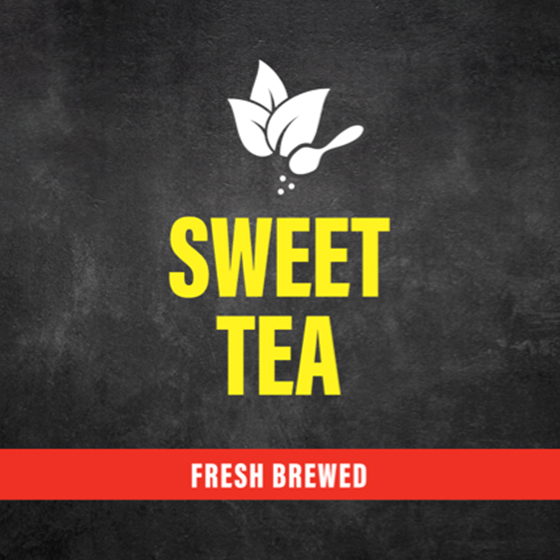 Sweet Tea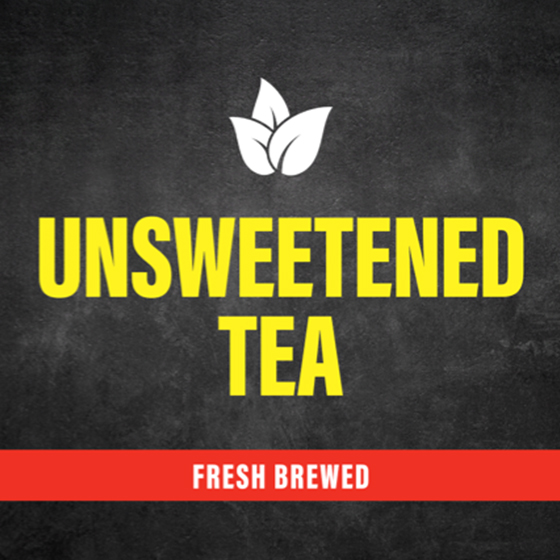 Unsweetened Tea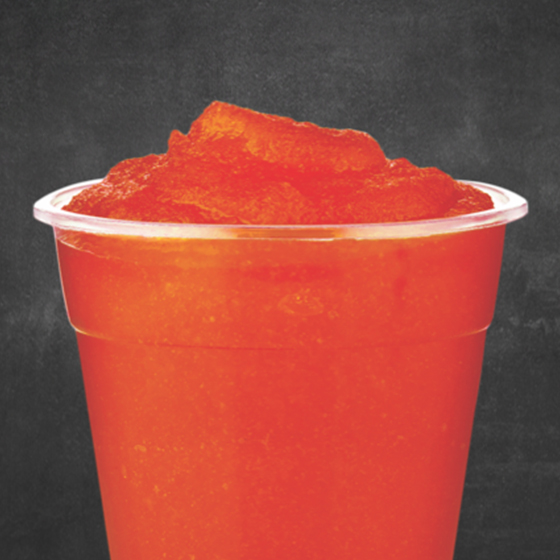 FROZEN DRINKS
Everyone loves a slushie. Sip your favorite flavor.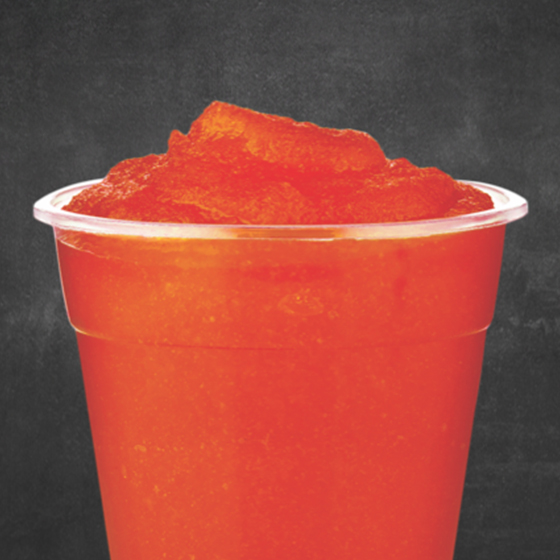 Cherry Slushie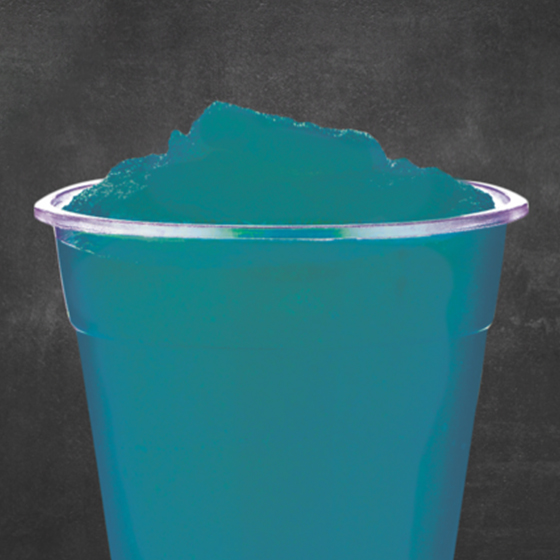 Blue Raspberry Slushie